Have you booked your wedding flowers yet?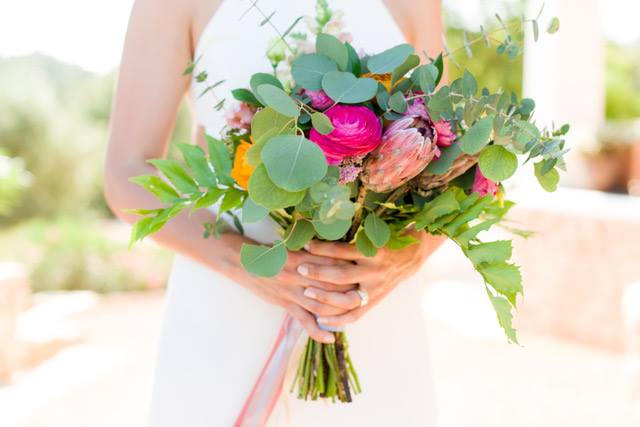 As often mentioned in our articles green was the color of the season and it looks like it is not going anywhere soon. Flowers play an important role in decoration and there are many option how you can incorporate them.
Having flowers at your wedding nowadays doesn't only mean to have bouquet and something in a vase on your table. We can have accessories made of real flowers, flowers hanging from the ceiling or depending on the budget even real trees inside your venue. The options are endless however one has to think also about the cost of these. Below we have pointed out some of the most anticipated trends for next year.
Lots of green
As mentioned above green is the color. Very popular trend for next year is plain greenery. Green leaves have been seen a lot in bouquets and accessories as well as they bring that organic look to your decoration. In combination with geometric objects it is the perfect simple look.
Muted tones and earthy colors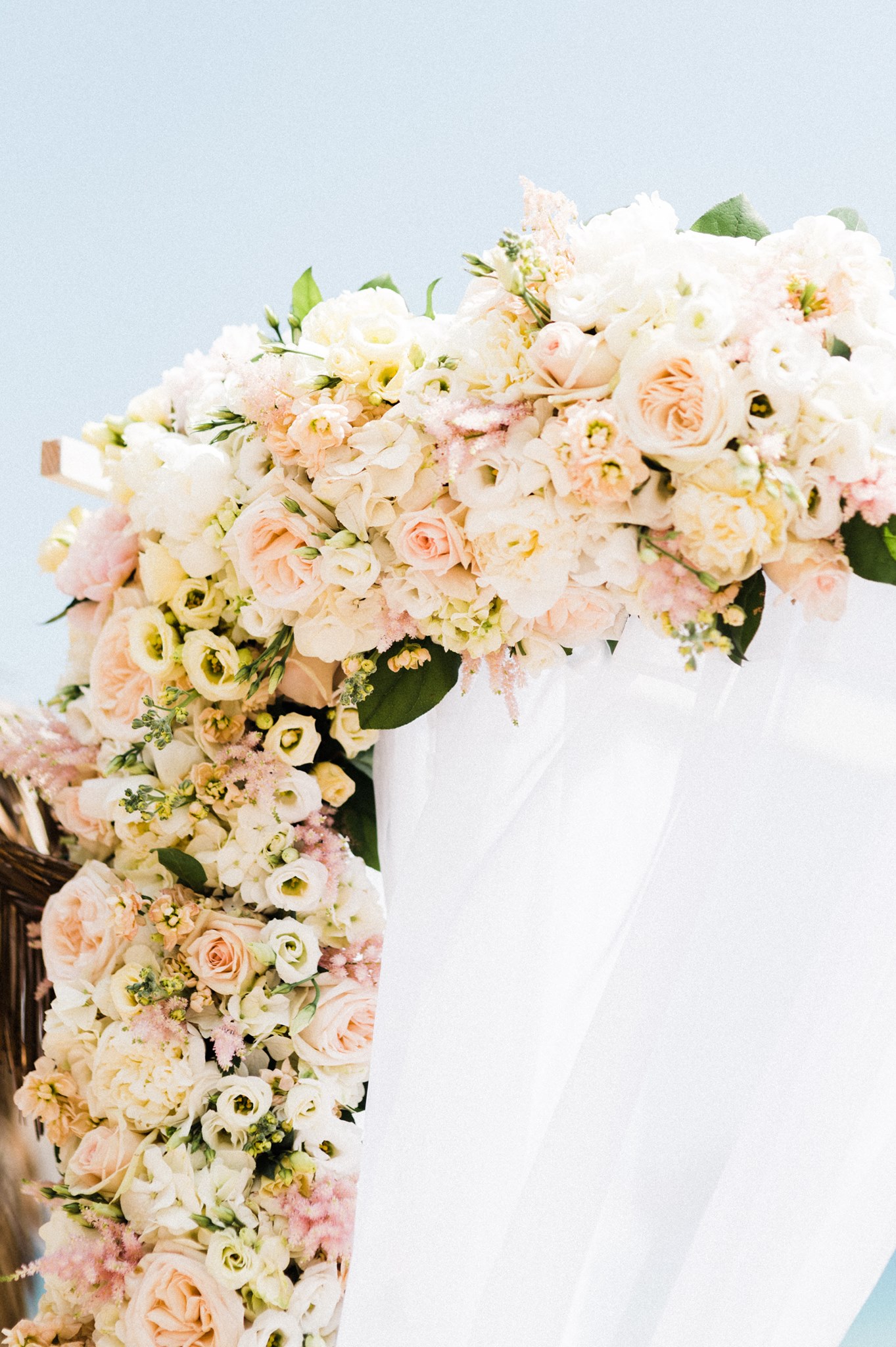 We could notice a shift in flower colors already this year and next year it will be even bigger. We will not see often those bright and bold colors instead we will get neutral, soft, and earthy undertones. This does not mean that it will not be colorful on your wedding tables. Just little bit more natural with a softer color palette.
Home grown (seasonal) flowers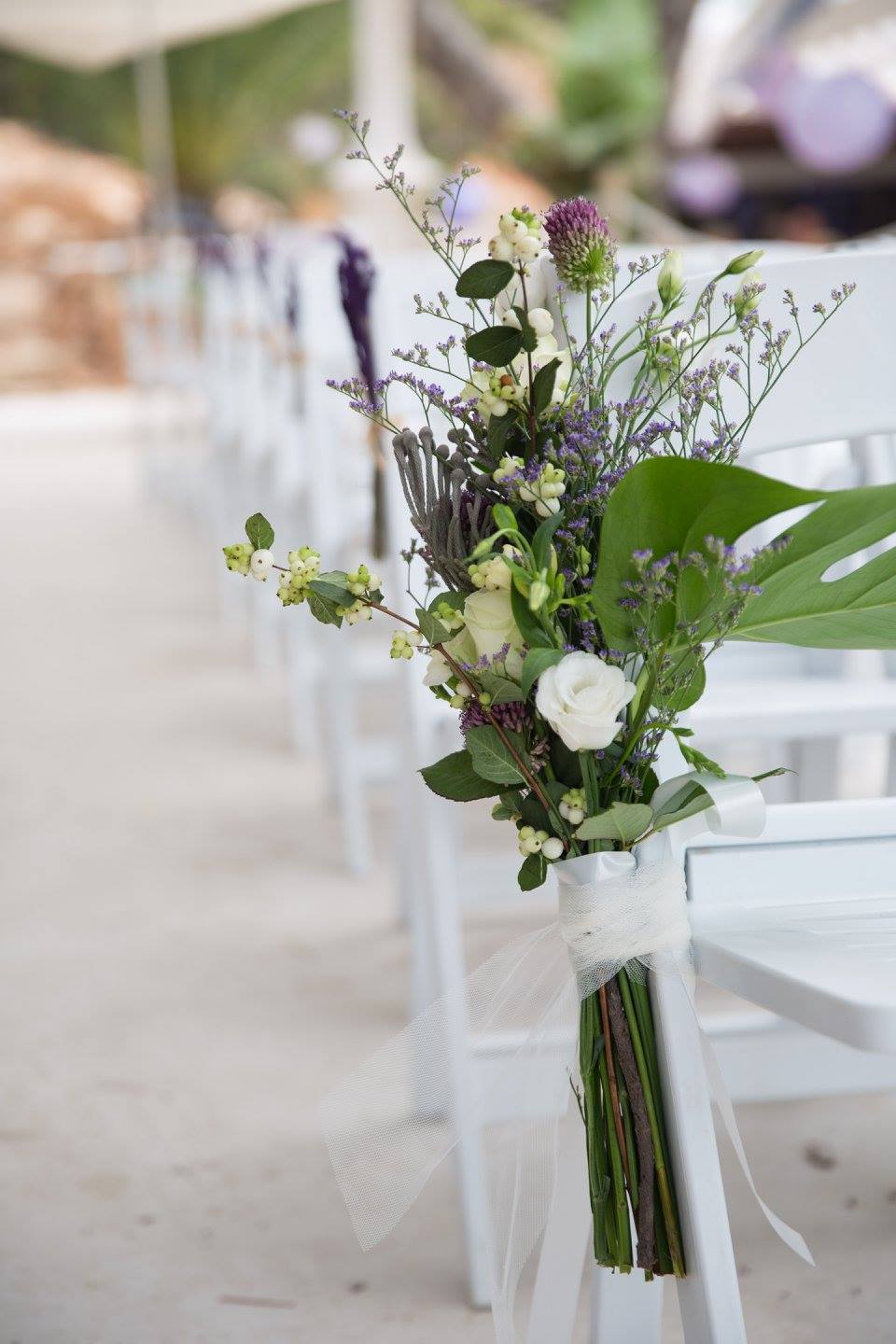 We have spoken about this in our recent article about eco-friendly wedding and we can confirm that this will be a hit next year. Using home grown/seasonal flowers is not only trendy but also great for nature. Another plus is that it is much more budget friendly.
Hanging flowers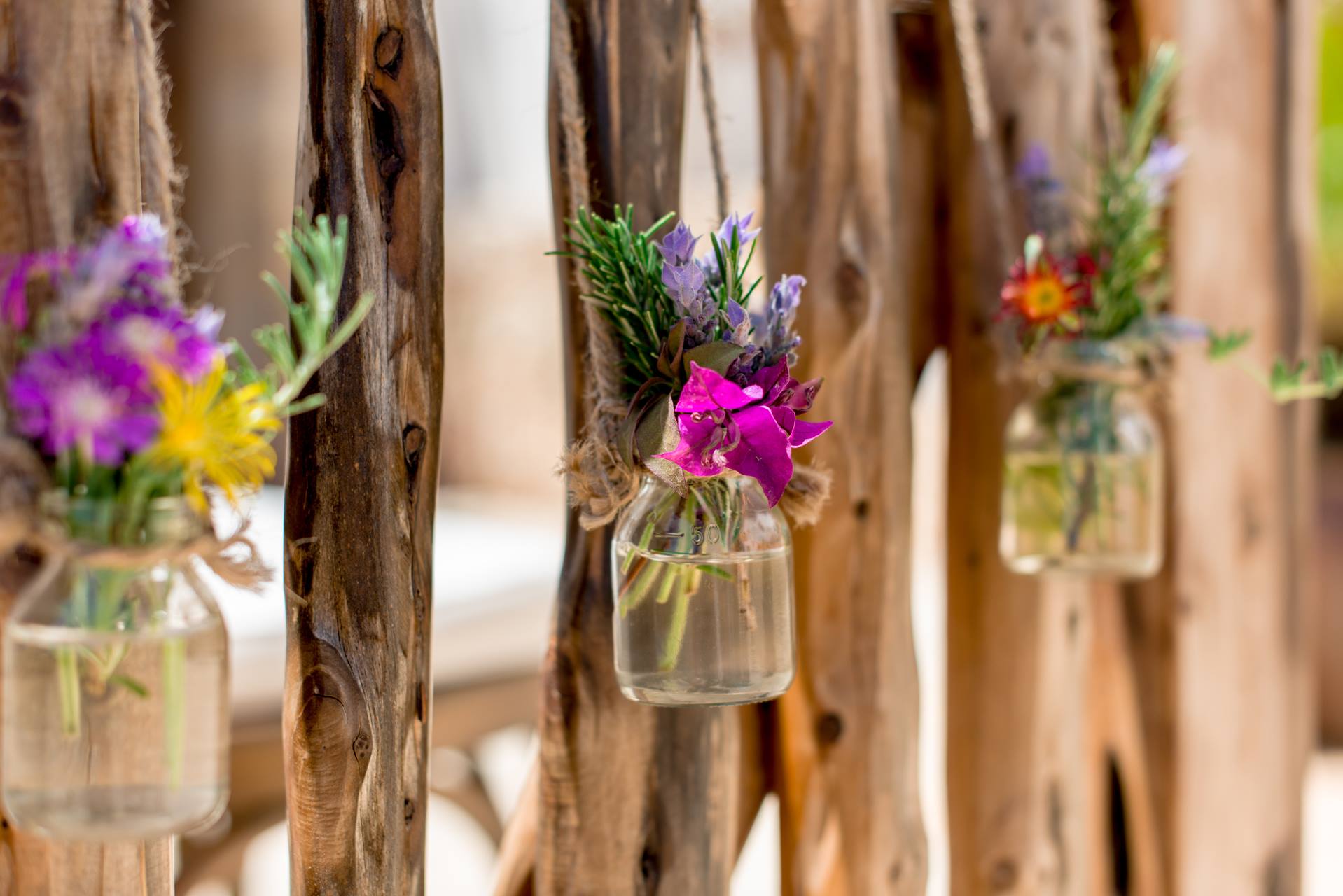 As mentioned above flowers are now not only for tables or your bouquet. You can hang them as a decoration all around your venue in different types of bottles or even birdcages for instance. They will make your location look and smell beautiful and you can use them as favors for your guests at the end of the night.
Plants in pots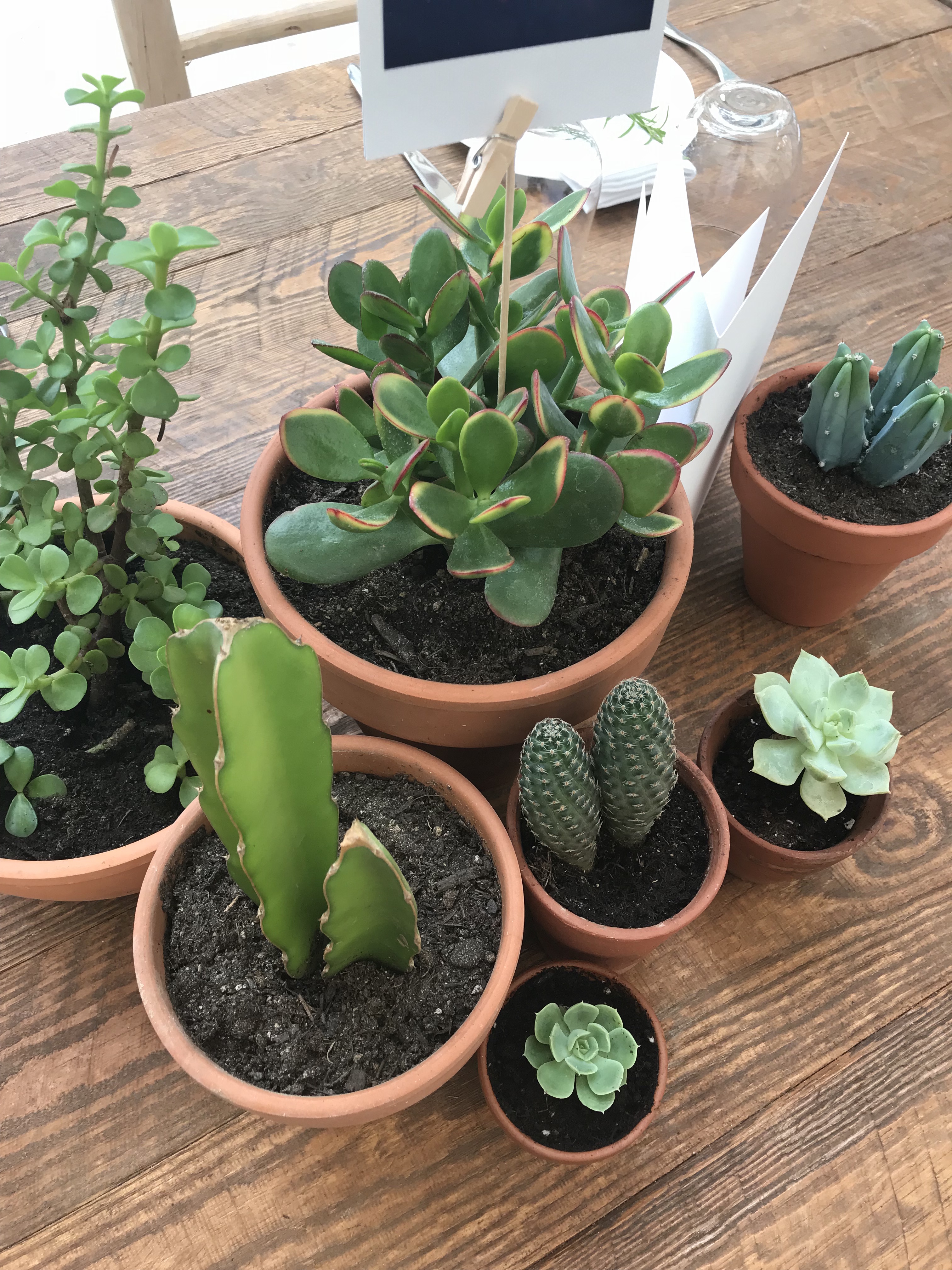 Another greener option for having flowers at dinner is plants in pots. Very fashionable for next year will be succulents or herbs, which can be used to season dishes as well.
Flower accessories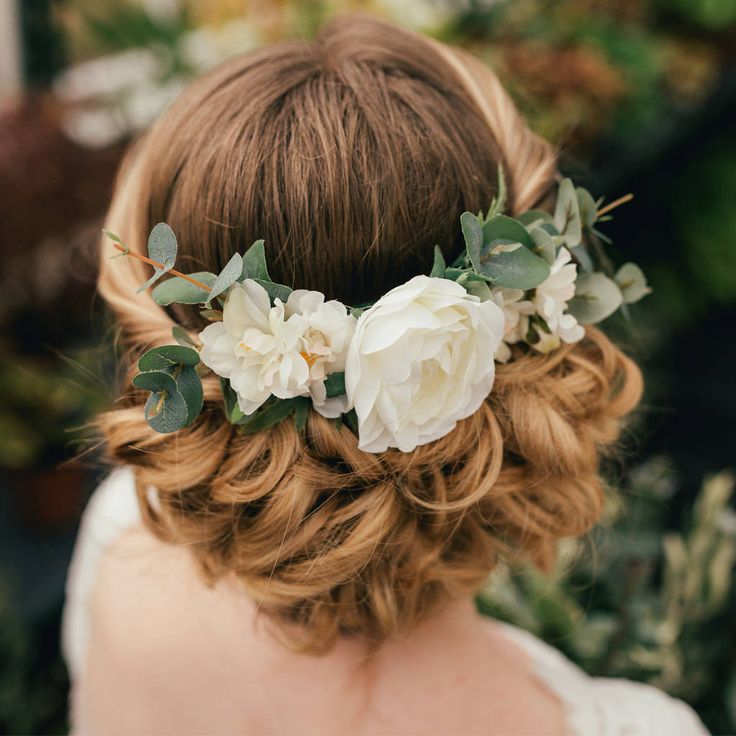 If you are having a simple dress or going for the Boho look, you definitely should think about some accessories made of flowers. You could go for a tiara, made mainly in smaller sizes next year and in very neutral colors, bracelets, made for you or your bridesmaids and last but not least the big thing are necklaces. You can have them as chokers or as long ones too.
Bringing the outside in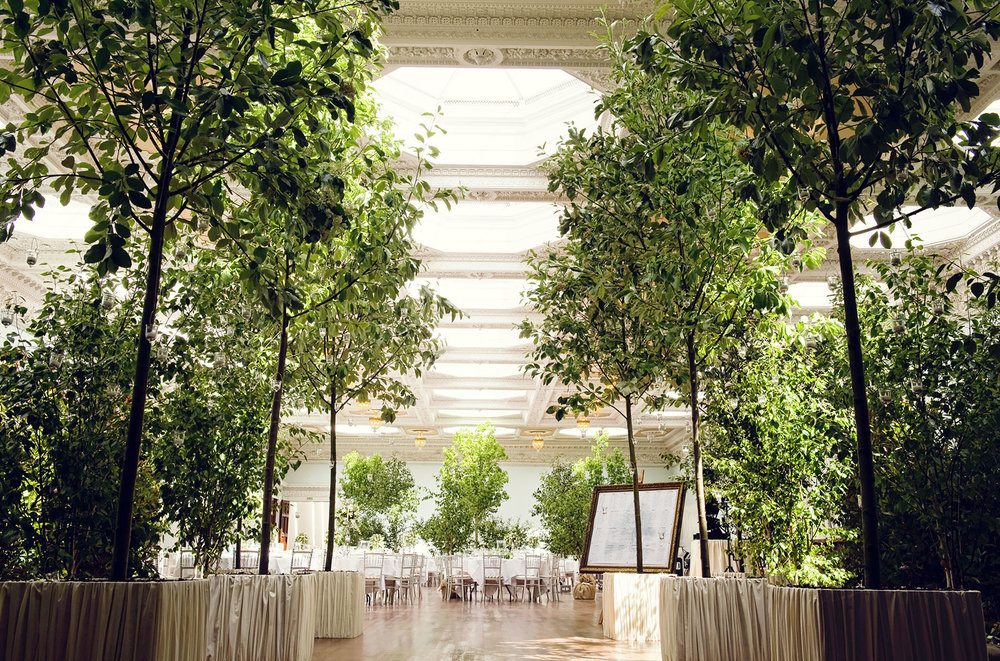 If you are having a wedding inside for any reason but wish to make it look like an outside venue, nowadays everything is possible. You can have trees inside if your location is big enough and will allow you to do that and with all the other greenery and flower decoration this can be converted in that little garden of your dreams.
Flower party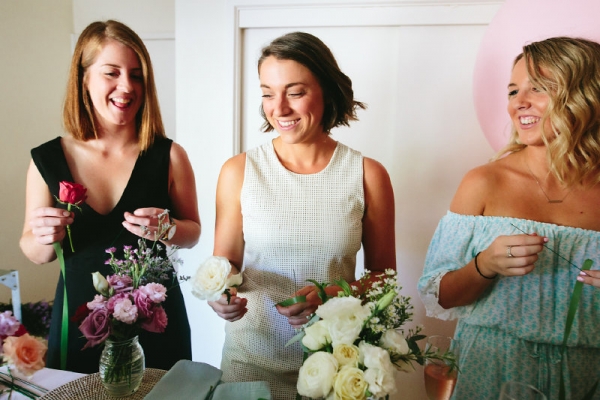 If you like to have some fun with your bridesmaids and learn something new why not to organize a flower party the day before your wedding and prepare all your flower decoration yourselves. It will be great fun making these while having some drinks with your best friends.
If you need help organizing your flowers please contact us here at Mambo Weddings!