How not to be tacky on your hen party!!!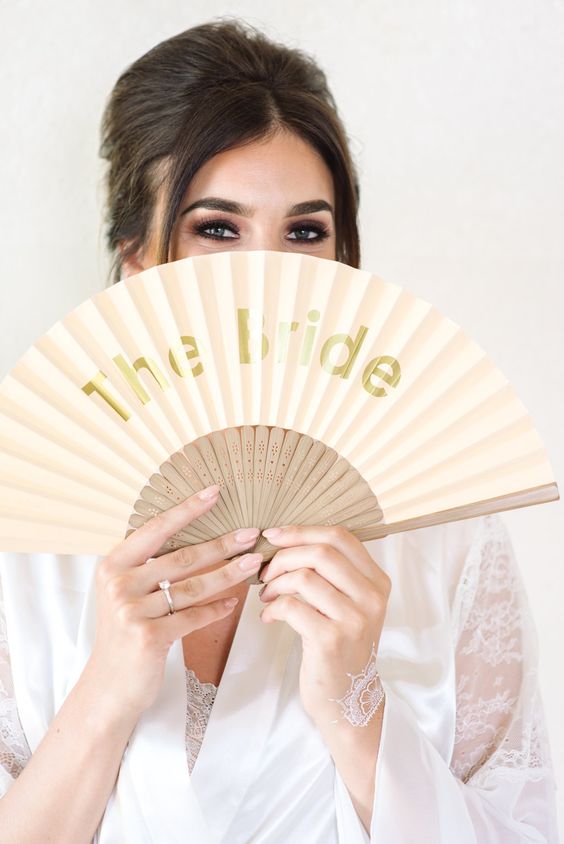 We have all seen millions of hen groups in the city or at the club and some of us even attended hen parties before. We all know what they are mostly about but do we all like that kind of party?
Supposedly it is all about men and making the bride flirt with someone on the night. But is a boring male stripper or tacky decoration all there is? Today we´ll talk about some ideas about what you could organize or have organized for yourself for your hen party in a non cringy way. These ideas are more about enjoying and bonding with your best friends for your last few days as a single lady before the wedding.
First of all the decision has to be made about your budget, do you want to stay in the country or to travel abroad and how many days you would like to go for? According to these you can start planning.
Classes
This topic is endless. There are so many different fun classes you can do with your friends such as candle making, cooking, baking or other, however we would suggest something which you could use at the actual ceremony. Great ideas would be flower hair crowns, centrepieces for your tables or something which you could give to your guests as favours. Don't forget to organize plenty of drinks and snacks for your guests.
Tea Party
This has become a very popular option for hen party and we think it is perfect option for elegant and classy way to celebrate your day. There are so many places organizing these in beautiful surroundings and we would suggest you all hit the shops before to get some classy clothes to match the occasion.
Spa day
Are you feeling really stressed from all the planning you are going through? Why don't you get a nice relaxing day at spa and pamper yourself and your friends the whole day. Again don't forget the drinks. If you do not feel like spa you could hire a company and have a little beauty session at your home, followed by pyjama party.
Yoga/Meditation holiday
Another way of relaxation before the big day could be a yoga holiday. Depending on your budget, of course, we would suggest you take a few days' trip somewhere in nature and have yoga, meditation and healthy eating stay so you can clear your mind and body.
Wine tasting
If you do not live anywhere near to vineyards why not to organize a destination hen party somewhere like Italy for example. You could rent a nice villa all together and go around getting to know not only the wine culture but also Italian countryside and don't forget to enjoy the food.
Renting a castle
We are so lucky and have so many castles all over Europe. The best thing about it is that now you can rent some for your hen party as well. This is great way to feel like a princess. So why don´t you get all some nice clothes, bring wine and enjoy the royalty living.