How to entertain your guests at the reception!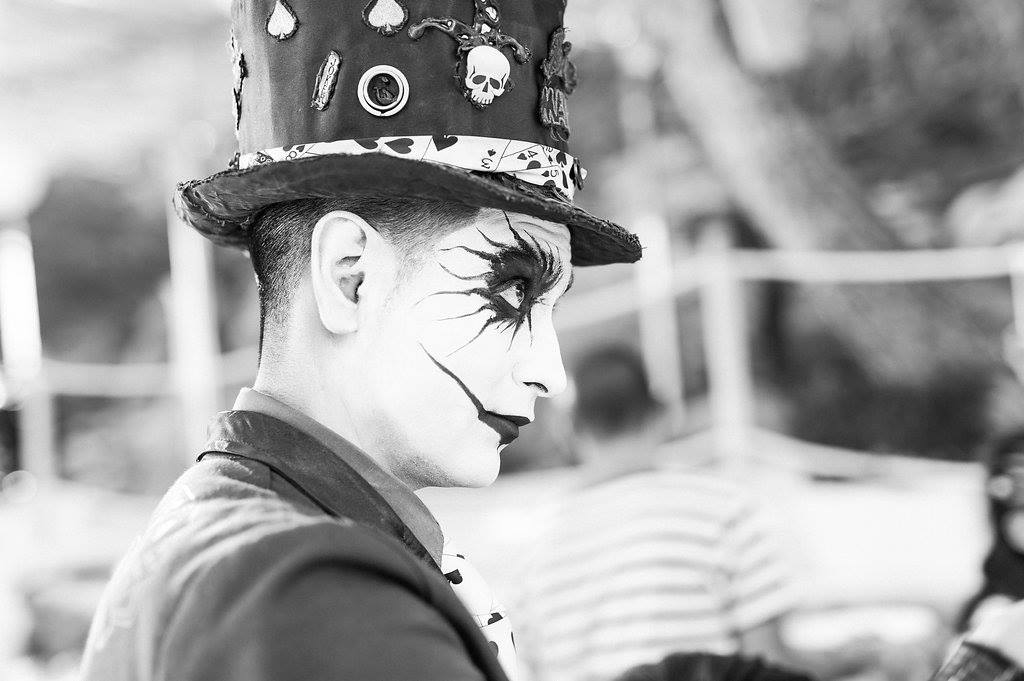 When it comes to entertaining your guests at the reception your options are endless.
Depending on type of your wedding and location you can choose from variety of options for your wedding entertainment. No one wants to bore guests and their expectations are always high. We will talk below about few ideas so hopefully you will find something, which would suit you as well.
Karaoke
We all know the classic DJ/live band at the wedding, but why not to get a karaoke and get all your guests little bit more involved. We believe it is a great option for after meal fun and you can even make a competition out of it.
Flash mob dance/dance instructor
Flash mob is great way how to create the wow affect on your guest's faces. You could do this together with your partner, bridesmaids and ushers. We can guarantee everyone will talk about your wedding for a little while. Another option how to entertain your guests would be hiring a dance instructor who could help to get the party into dance mood.
Games
You should definitely think about arranging some games for the reception. There are many great ideas you could find on Pinterest on how to create some games yourselves for example jumbo jenga, twister or giant tic tac toe.
Bride and Groom first dance
We can imagine that most of you fear this moment and that's why in our opinion you should make it fun rather than keeping it very formal. Dance lessons with your partner can be a good idea but keep the dirty dancing moves to a minimum unless you want to really shock your guests.
Magician
Having magician at the wedding is always loads of fun. It could be very useful to hire him at the beginning for the welcome drinks, which could break the ice among your guests as they gather into groups. It is always great addition to a themed wedding as well and kids love this in general.
Photo booth
Either you decide to hire photo booth or opt for having an instax camera it is important you stack on loads of props, wigs and funny bits and bobs to make the pictures as fun as possible. Your guests will love it and if you leave a book next to the stand they will leave loads of pictures for you, which make great memories.
Caricaturist
Why not to get a local artist creating portraits for your guests and even better directly one caricaturist. It could be also a great way how to cover wedding favors, as everyone would have something to remember your big day.
Palm reader
One of more unusual entertainment options could be a palm reader or having someone to read your fortune of cards. We believe this is great fun for all age groups and it is something totally different. Let your guests find out what their future looks like.
If you need help with hiring your entertainment here in Ibiza do not hesitate and contact us here at Mambo weddings J