Wedding Photography
After you´ve secured the venue and chosen the dress, the "Save the Date" invites have gone out and you've tasted all the wedding cake, its easy to forget about one thing that's of utmost importance on your wedding day .. the Photographer.
Many times the Bride to be has told me that their friend is going to be taking the photos, or they are just going to put Polaroid cameras on the tables.. my advice is Don't!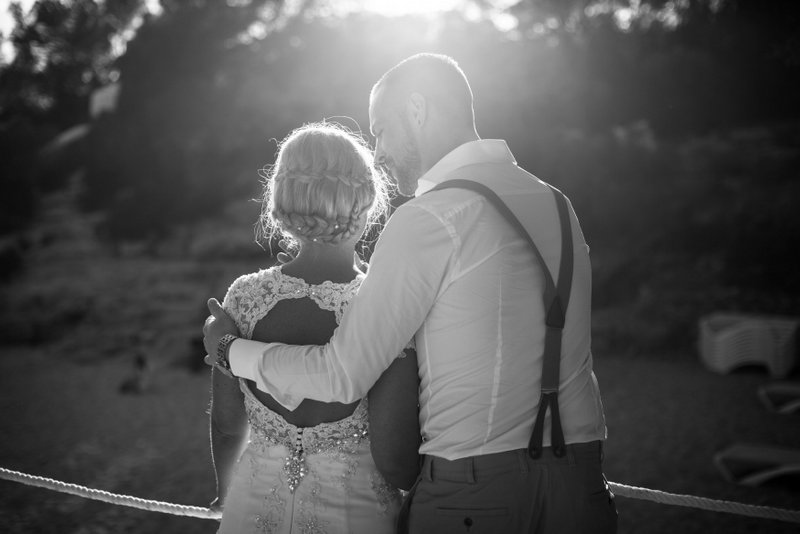 The wedding photographs are one of the most important things to think about on your day. A professional photographer will capture all the fantastic elements that you have spent so long putting together and many of the moments that you will miss on your wedding day. Official photography doesn't have to be staid and boring, Most photographers will ask you for a list of shots that you want to make sure you get and after that they will capture the magical moments from your day.
Once your wedding dress has been put away and all the guests have gone home , the wedding photographs are the true memories that you will be left with for years to come.