Wedding season in Ibiza
As the sun sets on another season in Ibiza, Winter is on its way.. But what happens to the wedding planning?
The clubs are closing, bars are emptying their fridges and everyone is looking forward to a well deserved rest. For us wedding planners though , the new season is just beginning. With many of our weddings now reserved for next summer, now is the perfect time for us to start putting ideas and plans together for the forthcoming season. If you have your wedding booked between May and October , the Winter is the perfect time to get finalizing guest lists, flights and hotels.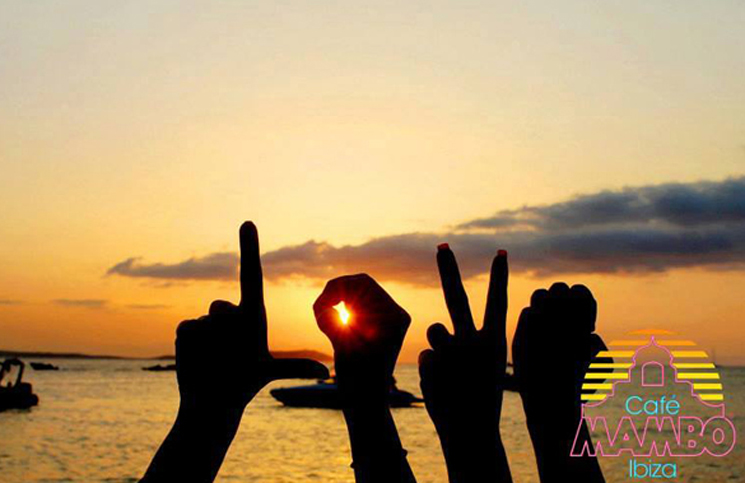 Take advantage of the quieter months and work out what you really want your wedding to look like.. we highly recommend Pinterest for ideas, and get sending them over to us..
Happy Planning =)