Wedding Budget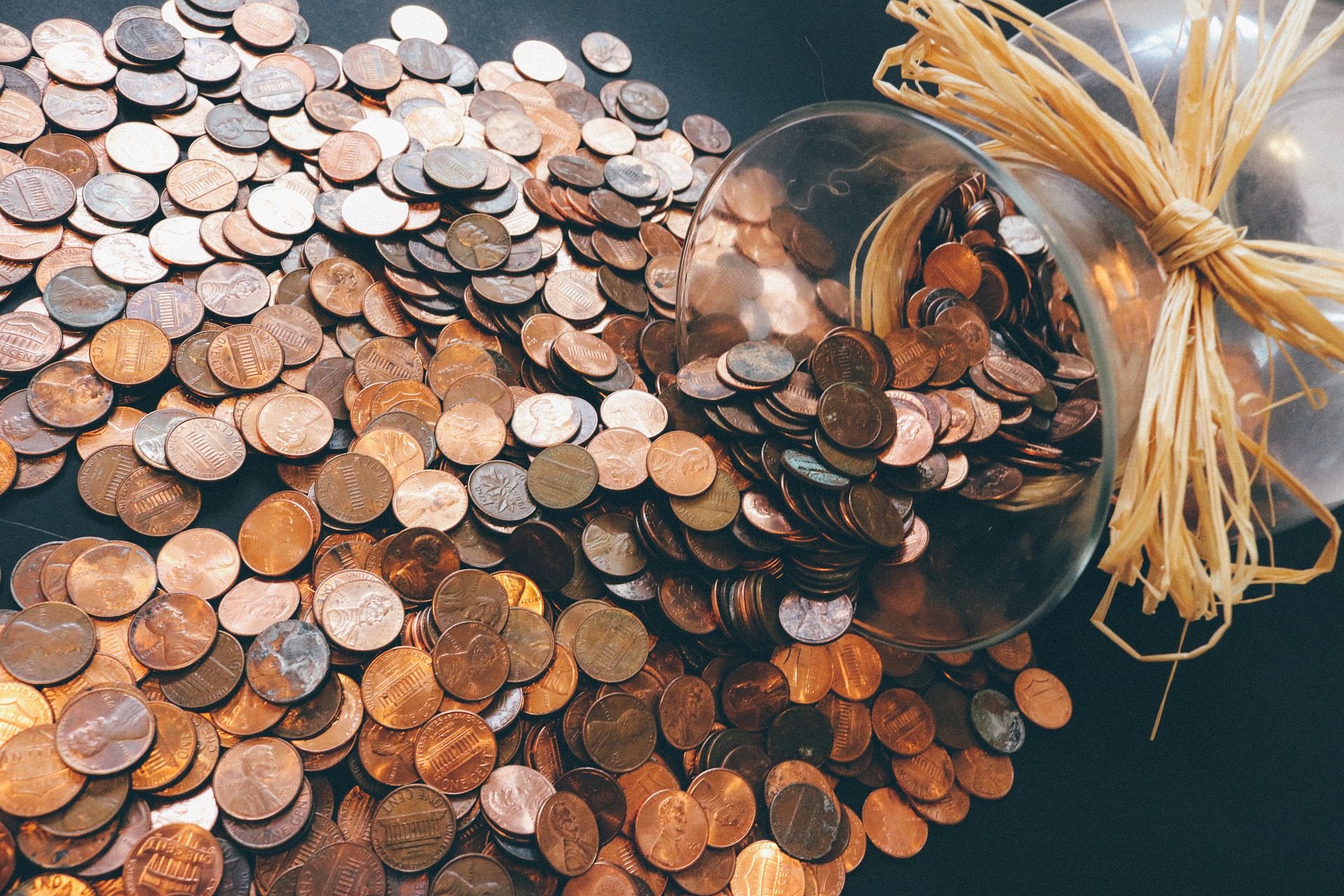 A The biggest question of all when it comes to weddings is a Budget.
Long before you start planning everything, you need to estimate what your budget for the wedding is in order to get an idea of what kind of wedding you can plan. Sometimes you might wish for a big wedding but unfortunately your budget does not allow this and you have to plan all around that fact and sometimes couples opt for a very personal thing just with couple of relatives and a small lunch somewhere. We will go through some ideas on how to go through setting up your estimate and how you could save up and cut your budget if needed.
First of all, you know better than anyone else who is paying for your wedding. Sometimes we still find those traditional families of brides willing to pay for everything but nowadays it is mostly either sharing between both families or couples wish to pay for it themselves. If this is your case check first what would be your parent's contribution and then set a goal of how much you need to save. The longer you are engaged the more you can put aside. An ideal would be to put on your wedding account at least 20 % of your wage every month.
What you should consider when setting up your budget? There are few main points to think about. The biggest expense is normally your guest list. Depending on the number of your guests you can count more or less the biggest part of your spending. Normally the cost is per head and make sure with the venue and caterers for any additional costs there might be so you do not get surprised once you get your final bill. This should never make more than 40-50 % of your total cost for the wedding. The smaller your guest list the more money you save on everything such as decoration, stationery or transport cost.
Another larger expenditure is your wedding venue. Normally you pay much less in smaller towns, unless they are tourist destinations where you need to count on with peak season's higher prices. Another important question you need to ask is if there is any guest's minimum at your chosen site for it to be closed down or allowing your event to happen at all. Also it's about the time of the year you wish to get married. You always spend more money on a wedding happening close to a major holiday, on weekends and you can even find it more expensive sometimes to do dinner wedding rather than lunch one.
Once you have more or less an idea of these you can start thinking of the formality of your big day. Normally more formal weddings tend to also be more expensive but it all depends on your creativity and knowing exactly what you want. If you are not too bothered and are opting for very naturally styled boho wedding rather than black tie event this could save you loads of money. However you can also create classier, posh looking reception with DIY projects and smaller budgets if you are willing to get your hands a bit occupied.
If you know you are very close to reaching your total and still missing some bits and bobs it is time to think on where you can cut your costs. The main idea is to set three main priorities for both of you, better separately and then decide on what is most important if you come to the point that you need to cancel some of your arrangements. The major cost saver could be cutting on your guest list if possible. However you could also simplify the menu or have shorter hours for the open bar or if you were thinking of any over the top things such as special effects they would probably be the first ones to go.
To make sure you are always on the budget always count with at least 5 % of the total for any unplanned situations or arrangements that might occur. Make sure you have another options ready especially if you are having an outside wedding and the weather does not look very bright. Decide on a system to track all your spending and we highly recommend keeping your wedding money in a separate account to understand exactly what you have spent on what.
We hope this had answered at least some of your questions and if you need help with anything do not hesitate to contact us here at Mambo Weddings J