Wedding day Music by Richard Bright!!!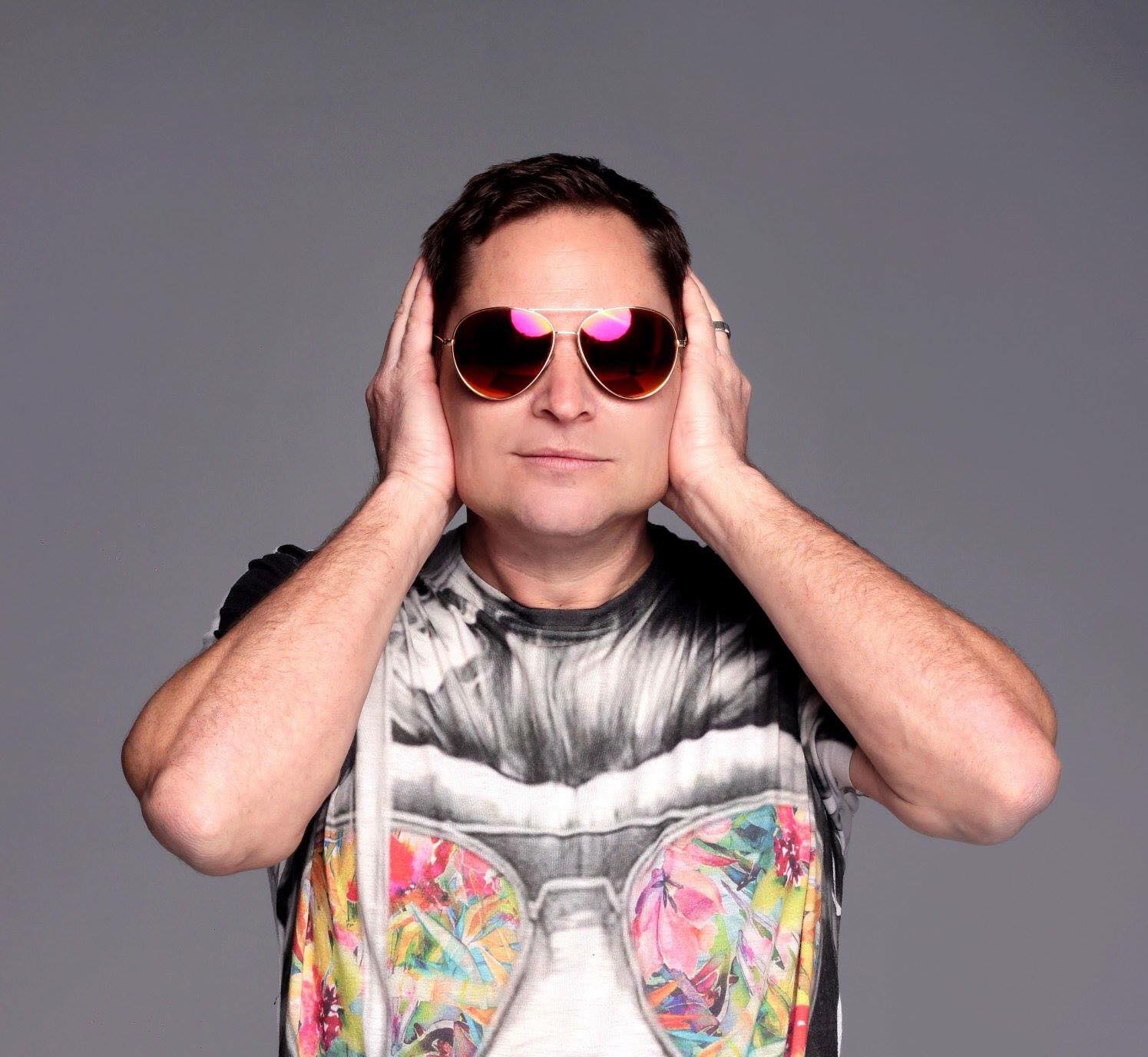 In today's article we will speak about wedding music as it is such an important part of your big day. We chatted with our favorite resident DJ Richard Bright to get his take on wedding music for the special day. Please have a look below for more suggestions.
"I still get a buzz from talking to the bride and groom about their wedding day music, even after 25 years and hundreds of weddings later. DJing an Ibizan wedding is really no different than a UK one except maybe more is expected from the music side of things.
I always try to put the happy couple at ease and by either working from a playlist provided by them or playing from specific genres they like. It is important to find out what they like in terms of music but also what they don't like, finding out the 'Absolutely DO NOT PLAY this" is a massive help.
When it comes to the bride's entrance (the biggest musical moment at a wedding!) I have played everything from Ed Sheeran to Shaggy to Meatloaf and even Marilyn Manson! As long as the bride is happy, then nothing else matters. One bit of advice I always pass on to the bride is not to rush things, take your time, and make the most of your moment. Also not to worry about the track running out, it won't as it is my job to keep it going!
The first dance is another big moment. My advice for this is to choose a song that means something to you both, this will stay with your forever. And if you're nervous, ask for the host or DJ to invite family and friends to the dance floor after the first chorus of your song, let them dance with you and celebrate. And unless you are both professional dancers don't try to attempt a routine!
Working with the bride and groom to compile their unique playlist will ensure that the dance floor is busy all night and that I see smiling faces and people having a great time."
By Richard Bright (dial-a-deejay)
Site: www.dial-a-deejay.com
Facebook: www.facebook.com/webringthepartytoyou/
Feelgood's Top 50 Wedding Tunes
This list shows 50 most requested songs over last 5 years.
Whitney Houston - I wanna dance with somebody

Dolly Parton - 9 to 5

Curtis Mayfield – Move on up

Culture Club - Karma Chameleon

Ricky Martin - Livin' la vida loca

Stevie Wonder - Superstition

Chaka Khan & Rufus - Ain't nobody

Calvin Harris - Summer

Diana Ross - Upside down

Lionel Richie - All night long

Luther Vandross - Never too much

Candi Staton - Nights on Broadway

Armand Van Helden

-

You Don't Know Me

Chic - Good Times

Michael Jackson - Dont stop 'till you get enough

The Sugarhill Gang - Apache

John Travolta & Olivia Newton-John - You're the one that I want

Justin Timberlake - Rock Your Body

Deee-Lite - Groove is in the heart

Van Morrison - Brown eyed girl

Katrina and The Waves - Walking on sunshine

Tiffany - I think we're alone now

Kings of Tomorrow - Finally

Jackson 5 - I want you back

Abba - Dancing Queen

Justin Timberlake - Cant stop the feeling

Rick James - Super Freak

Salt n Pepper - Let's talk about sex

Rick Astley - Never gonna give you up

Journey - Don't Stop believin'

Diana Ross - I'm Coming Out

Lionel Richie - Dancing on the ceiling

Michael Jackson - Billie Jean

Bruno Mars - Marry You

Belinda Carlise - Heaven is the place on Earth

Luis Fonsi & Daddy Yankee - Despacito

Beyoncé - Single Ladies (Put a Ring On It)

Pharrell Williams - Happy

Flo Rida - Good Feeling

Mark Ronson feat Bruno Mars - Uptown Funk

Billy Ocean - Caribbean Queen

Queen - Crazy Little Thing Called Love

Jean Knight - Mr. Big Stuff

Sister Sledge

-

Thinking of You (Dimitri From Paris Remix)

Chaka Khan

-

I'm Every Woman

Robin S

-

Show me love

Jamiroquai

-

Little L (Bob Sinclair Mix)

Daft Punk

-

One More Time

Freemasons - Love On My Mind

The Blacked Eyed Peas - I Gotta Feeing