Wedding planning
Your wedding day is one of the most important days in your life.

Tell us your wedding dream and we will bring it to fruition with no stress involved for you, leaving you free to enjoy your dream day. Our promise is to ensure your wedding day is full of perfect memories for you to reflect upon for years to come.
Our service is bespoke so we can tailor it to fulfill all your wishes. and we pride ourselves on always offering the highest levels of quality and service.
Please choose your wedding planning package here
For any other questions about weddings or events in Ibiza please feel free to email me directly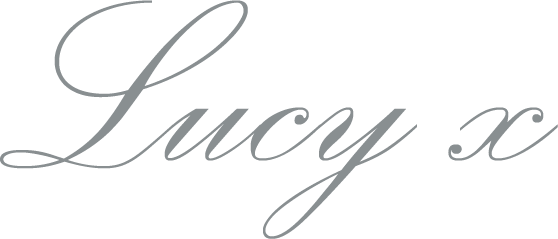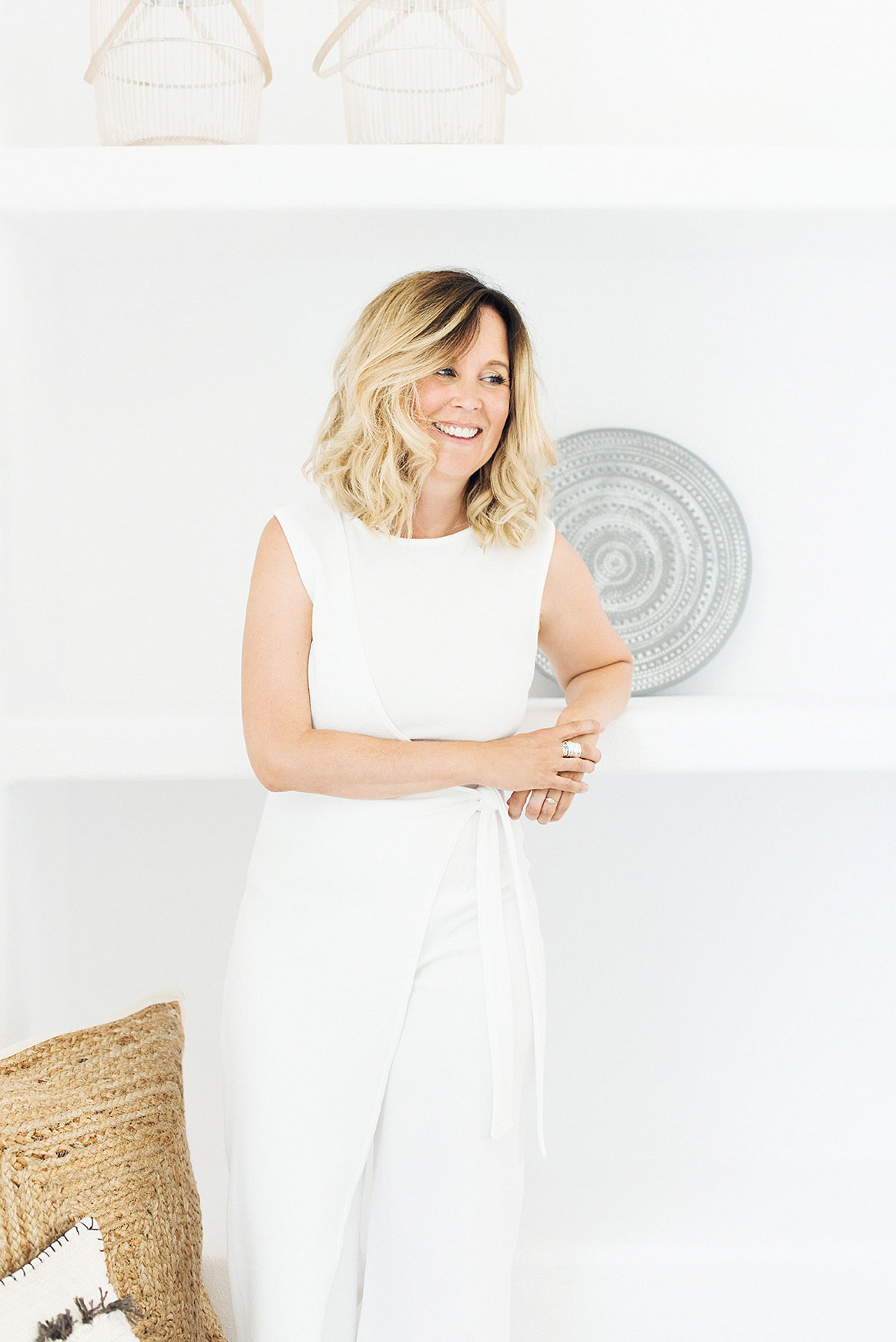 Lucy Dyer
Events and Wedding Coordinator
lucy@mamboweddings.com