n today`s article we would like to talk about some great places which could be the perfect spot for that big question …. Ibiza is not only a great place for weddings, but many people also choose it as a place for their wedding proposal
Our first suggestion would be Villa Mercedes. Built in 1901 and set in beautiful landscaped gardens, this converted Villa is the perfect location for an elegant mediterranean dining experience. You can reserve a romantic table on one of their balconies with views of the marina.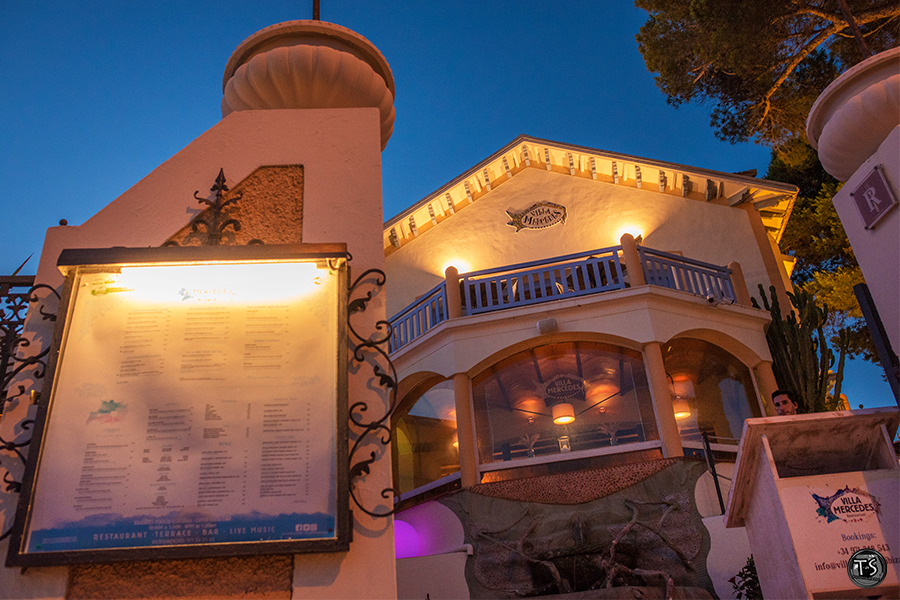 For beautiful sunset views and romantic dining experience our choice would definitely be Hostal La Torre. Located in the countryside of San Antonio this beautiful venue offers the magic and would be a great place to pop the question.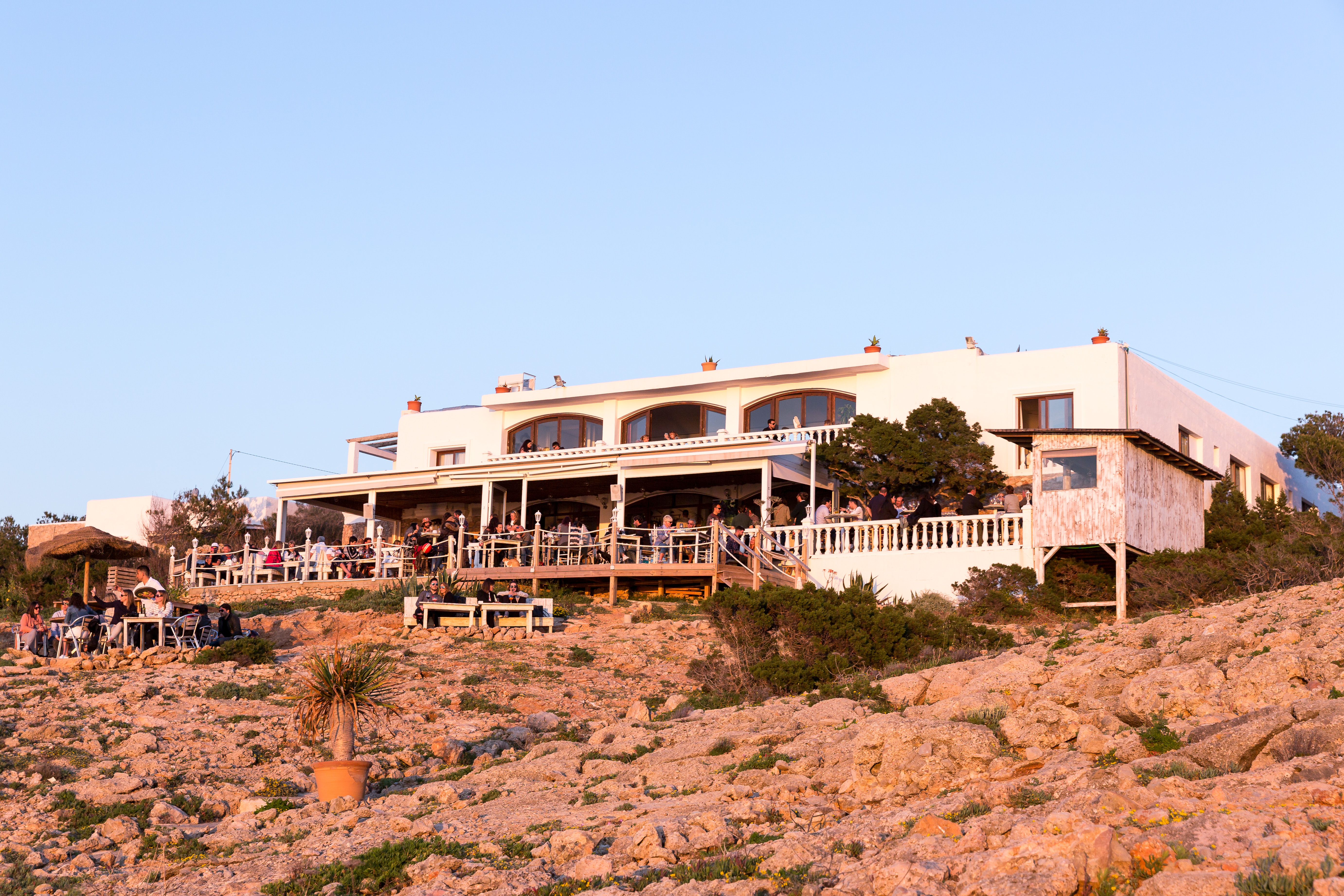 If you wish for something little bit different you should get in touch with our colleagues at Sunset Boats. They have special proposal cruises planned for the sunset and can help you also to arrange flowers, chocolate or champagne on board.

If you are looking for something more natural you could have a look at beautiful Es Vedra for your location. It is great spot to watch the sunset and maybe prepare a little champagne picnic to enjoy as you pop the big question.

For help with any arrangements, dont hesitate to contact us at Mambo weddings!